The Agricultural Climate and Energy Centre
In January 2015, Mære agricultural school received the Norwegian Agricultural Association's innovation award for many years of work with climate and energy. In particular, Gether As's development of energy harvesting from the greenhouse at Mære was important in order to come out on top in the competition. The innovation award gave us the kick-start to establish the Agricultural Climate and Energy Centre.
The agricultural climate and energy center will be a place where practical climate solutions are developed, tested and disseminated, but also a network of R&D environment, for agricultural industry, administration and business regionally and nationally. The centre's mission is the Zero Emission Farm and the task is to test and demonstrate how farmers can reduce climate emissions from fields and barns, how carbon can be stored and how we can reduce climate emissions from the farm's buildings and from energy use.
In a close collaboration between Mære agricultural school and Skjetlein upper secondary school, we offer our two schools and farms the best for the development of future agriculture.
Our mission is the zero emission farm
We aim to contribute to: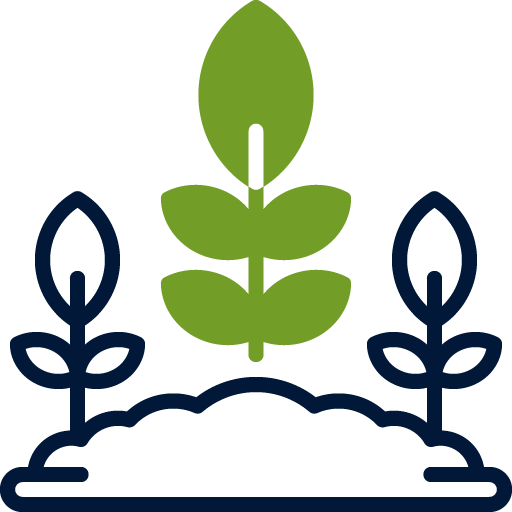 More climate-smart agronomy
Good agronomy is climate smart. We test, demonstrate and share knowledge about climate-smart agronomy.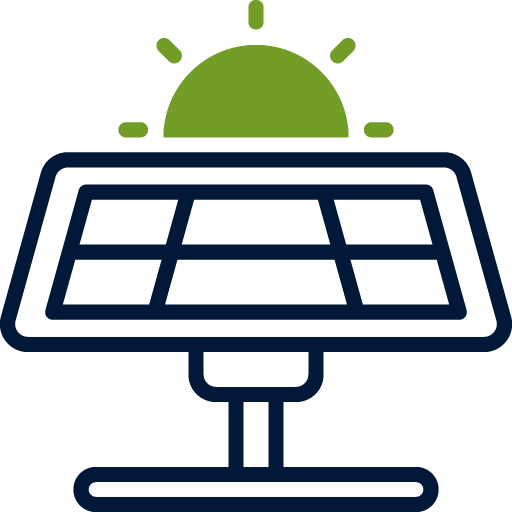 The farm as an energy supplier
Producing your own energy is both climate smart and profitable! Together we are looking for new opportunities for the farmer.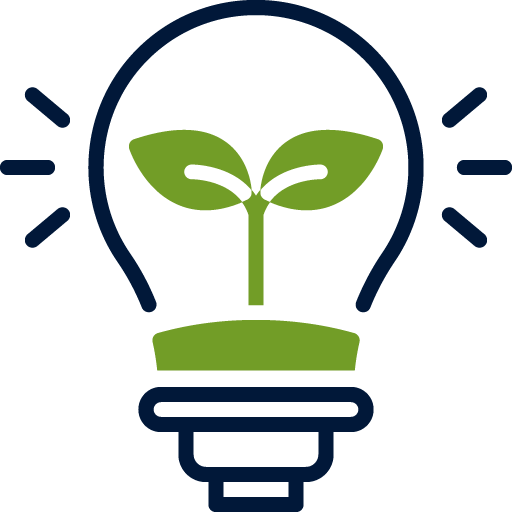 Innovations related to climate and energy
We collaborate with the farmer, companies and researchers to promote new climate-smart technologies and services.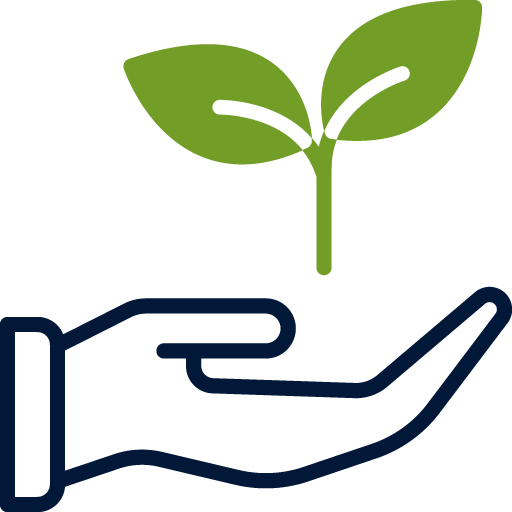 A better education
Good knowledge is essential for good climate decisions. At Mære, we educate the green heroes of the future!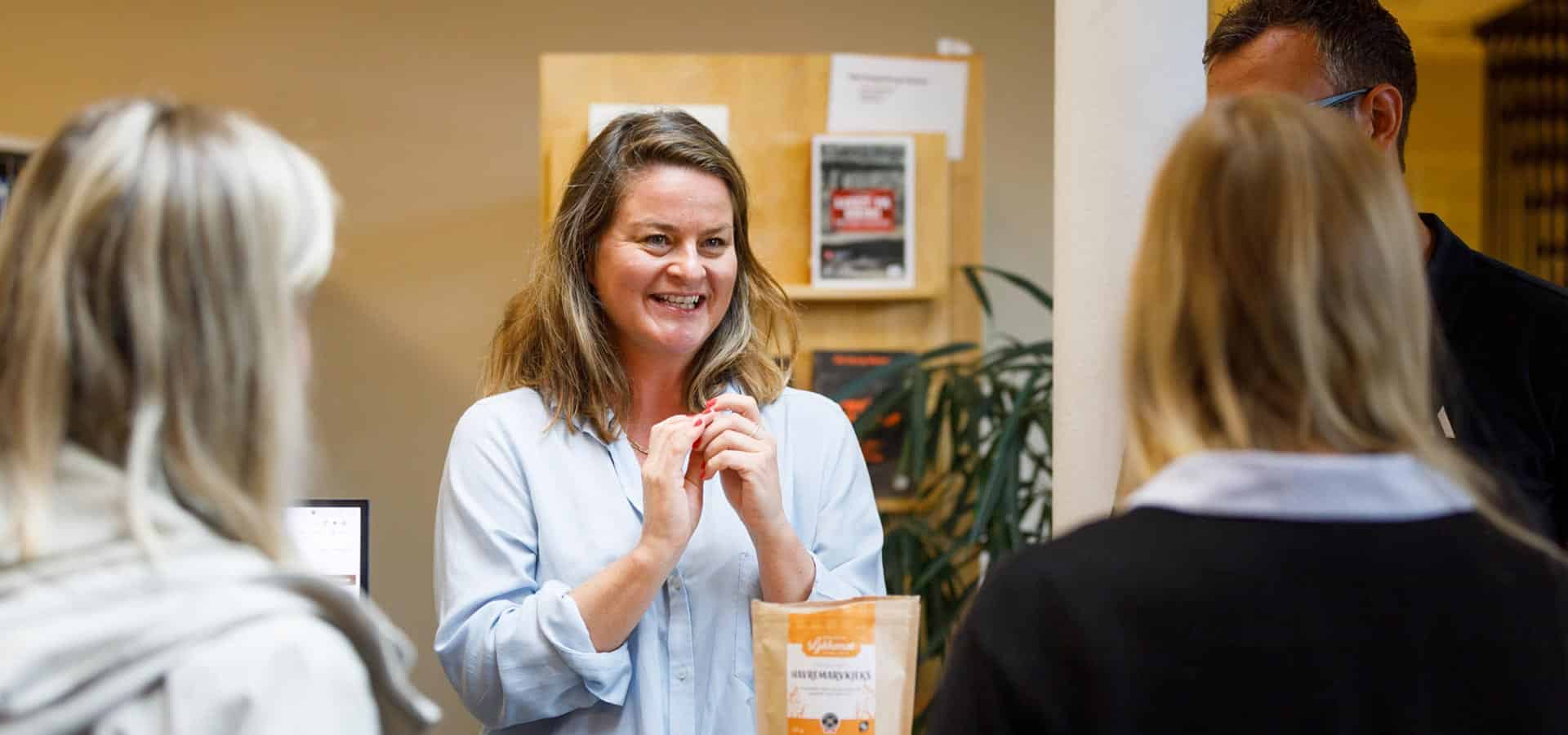 Agriculture's climate and energy center is a powerful collaboration.
The center is located at Mære agricultural school and is carried out in a broad network with the R&D environment, agricultural industry, administration and industry regionally and nationally. Through cooperation agreements, project agreements and lease agreements, we build a strong community around the work with climate and energy in agriculture.
We collaborate with agriculture and horticulture in the region, Nord University, Norwegian University of Science and Technology (NTNU), Sintef, NTE A/S, Felleskjøpet Fòrtvikling, Felleskjøpet Agri, Norsk landbruksrådgiving, Norwegian Institute of Bioeconomy Research (NIBIO), TINE S/ A, Nortura S/A, Norges Bondelag, Norsvin S/A, Ruralis and more. We also establish networks with innovative farmers to discuss and test new solutions to the challenges facing agriculture.
The activities of the Agricultural Climate and Energy Center are financed by public agencies such as Trøndelag County Council, Innovation Norway, the State Administrator, the Research Council as well as business, agricultural organisations, farmers and others. The center has also been given a place in the State Budget, the Ministry of Agriculture and Food. 
Telephone
+47 41 41 34 41
Tove Hatling Jystad
Development manager Green competence center Mære-Skjetlein