Mære Research and development (R&D) Arena
At Mære, researchers can get access to modern experimental facilities and help with the practical implementation of research projects. The experiments are carried out with the assistance of experienced specialist expertise at the school.

Research and development arena
At Mære, we meet around common challenges and here innovations for the future are created. Our task is to be a good arena for R&D, where we can contribute with buildings, land, livestock and skilled professionals as well as a large network within the agricultural industry. We believe in the meeting between researchers, farmers, businesses, employees and students. Mære and Skjetlein work closely together to be a good arena for researchers and innovators. Read more about our farm here.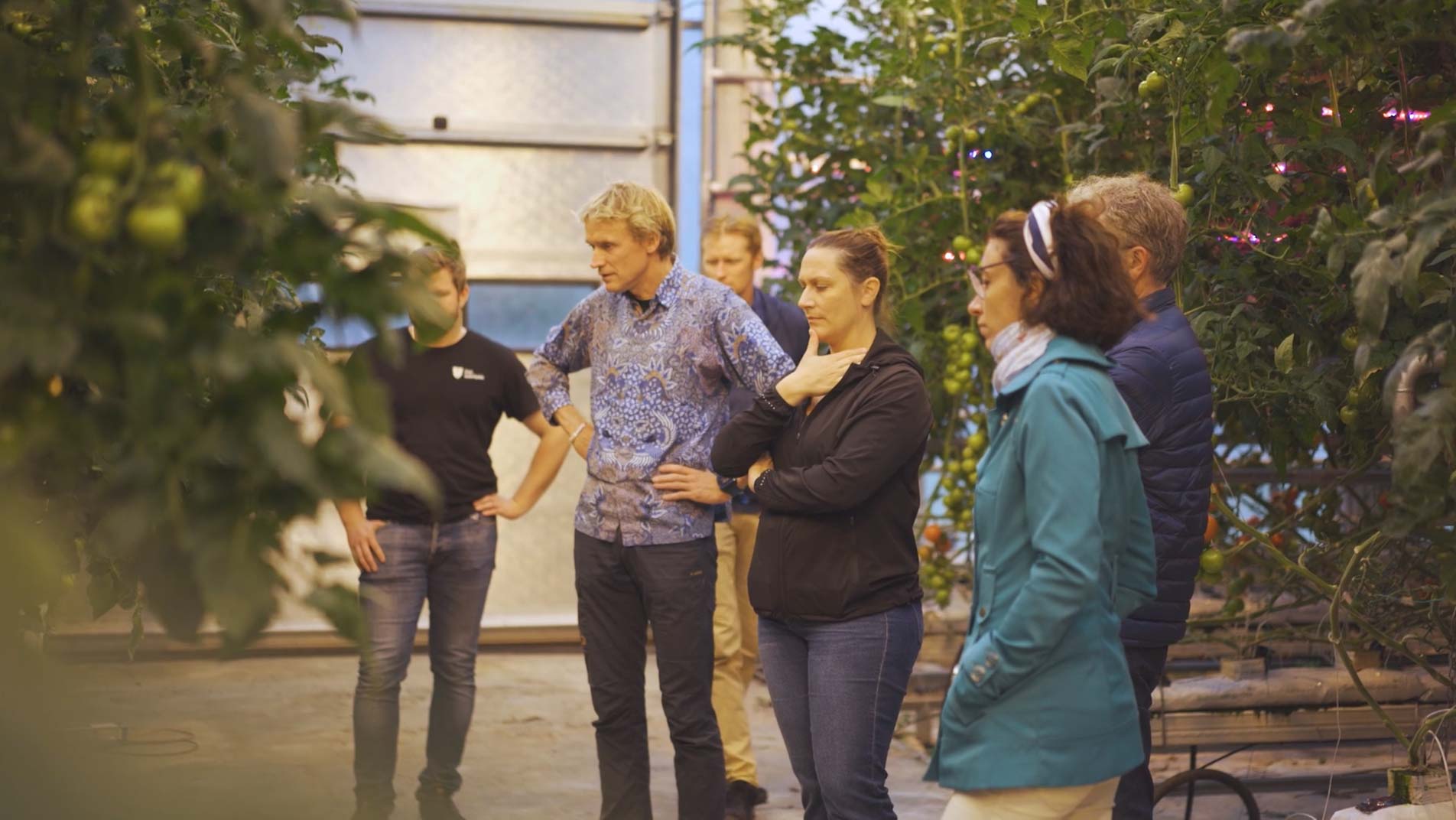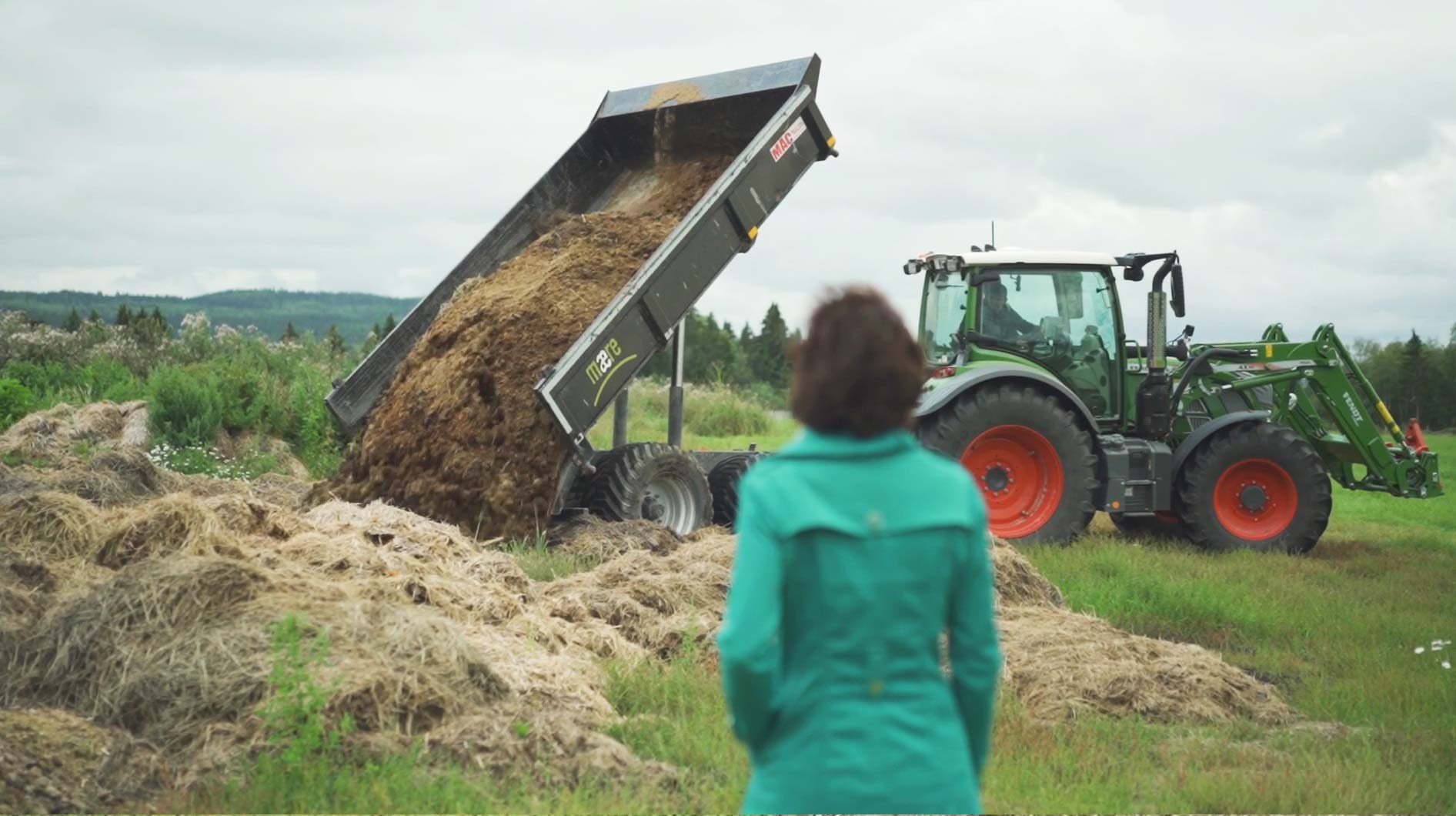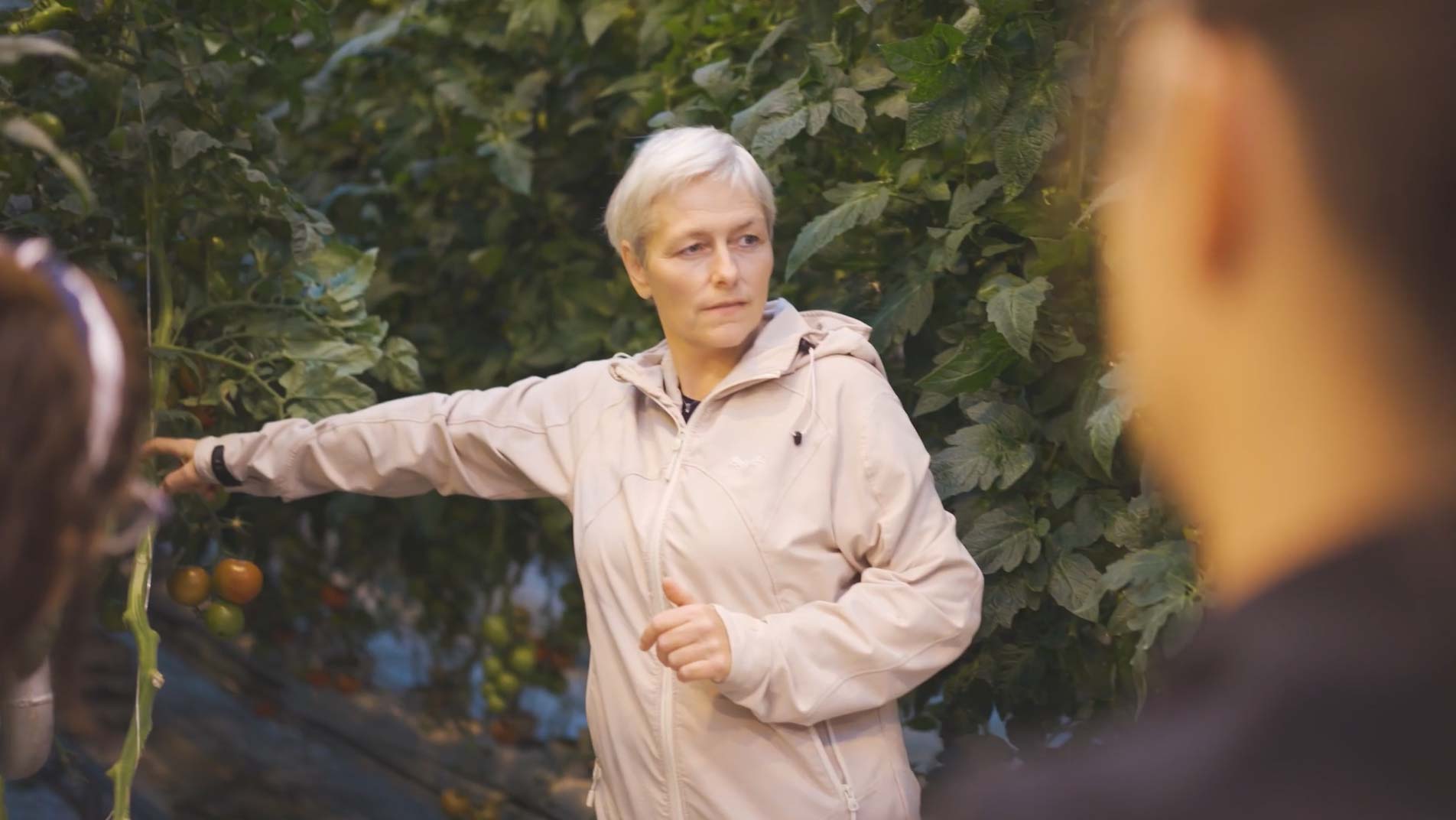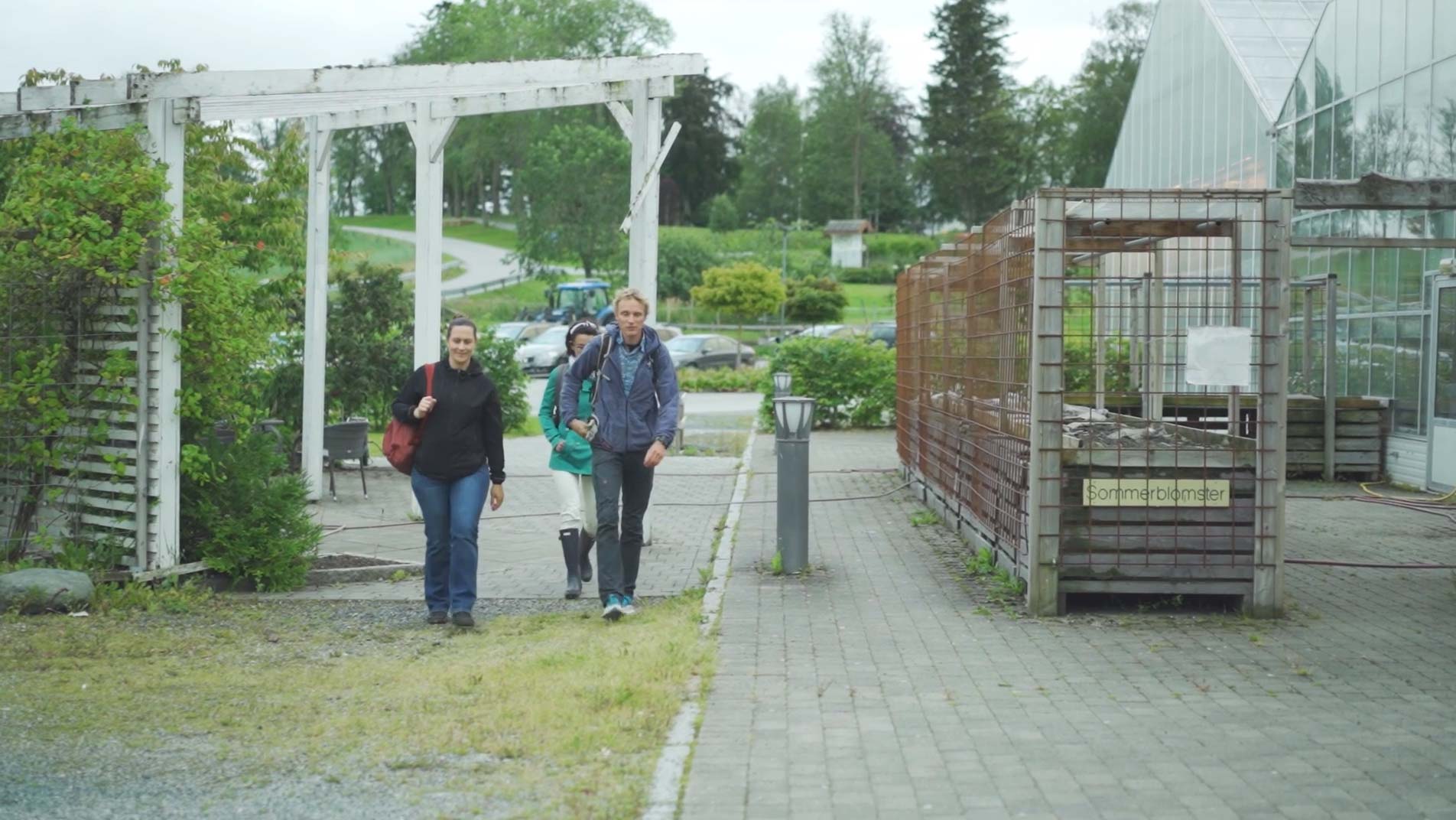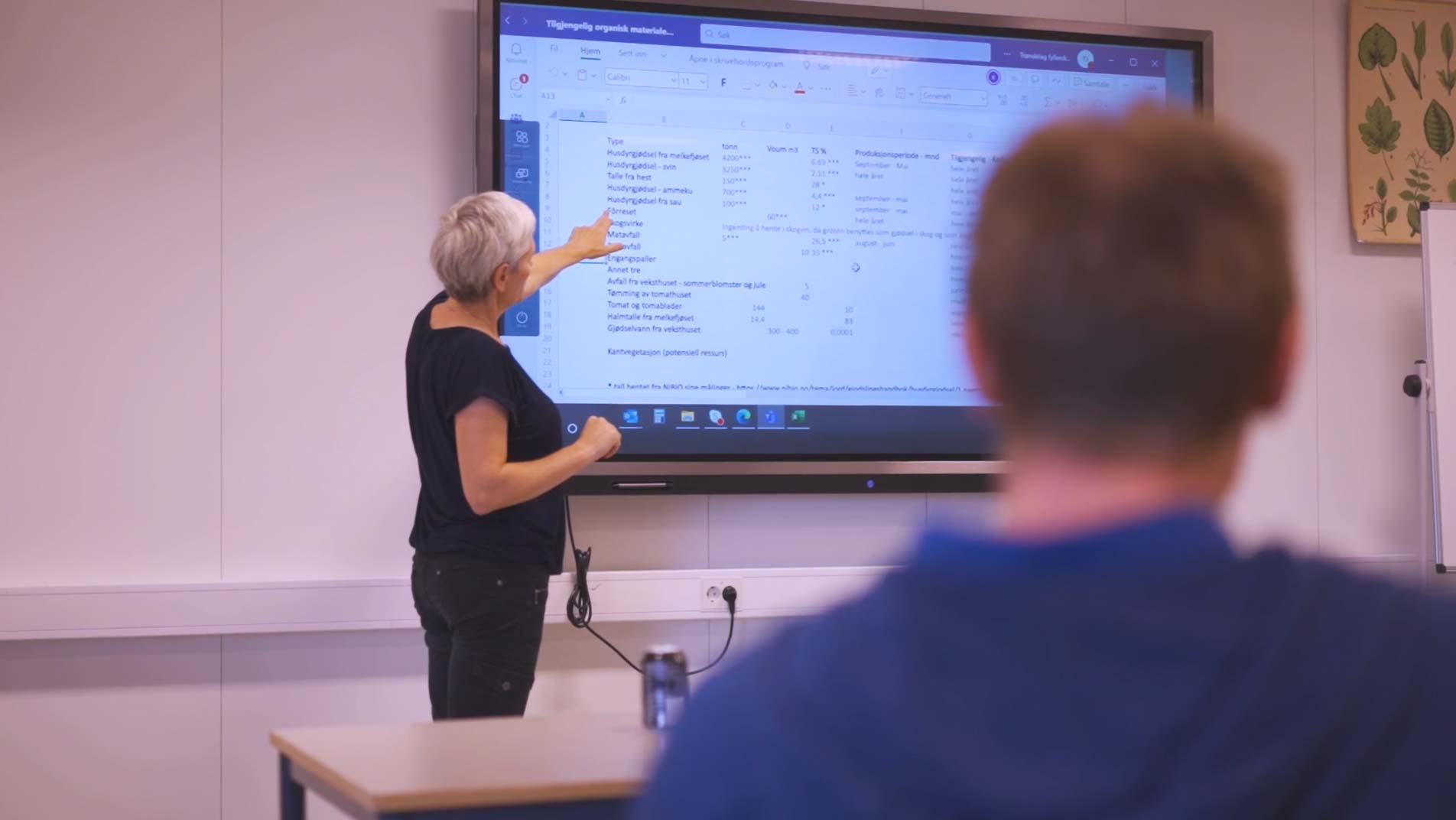 Information
We arrange so that the research project fits into daily operations, and that the right expertise is connected.
Contact us:
Coordination of resources and agreements:
Rolf Kristian Wensbakk +47 482 85 472
World-class facilities
Mære has access to modern experimental facilities within conventional and organic free-range production, greenhouses, pig, suckling cow and dairy barns, as well as access to laboratories via NIBIO and Nord University.
Experimental activities
Example of R&D activities at Mære
Various planting trials on organic and conventional land
Variable spraying and fertilization in open fields with RTK GPS
Soil improvement trials with, among other things, biochar and various growth mediums
Growth trials in a controlled climate with a separate department
Feed trials in pig, suckling cow and dairy barns
Methane measurements with GreenFeed
Living lab energy
Networks and partners
Nord University
Norwegian Institute for Bioeconomy
SINTEF
NTNU
NMBU
Skjetlein and Val upper secondary schools
Norwegian agricultural consultancy
GENO
Nortura
The joint purchase
NTE and more